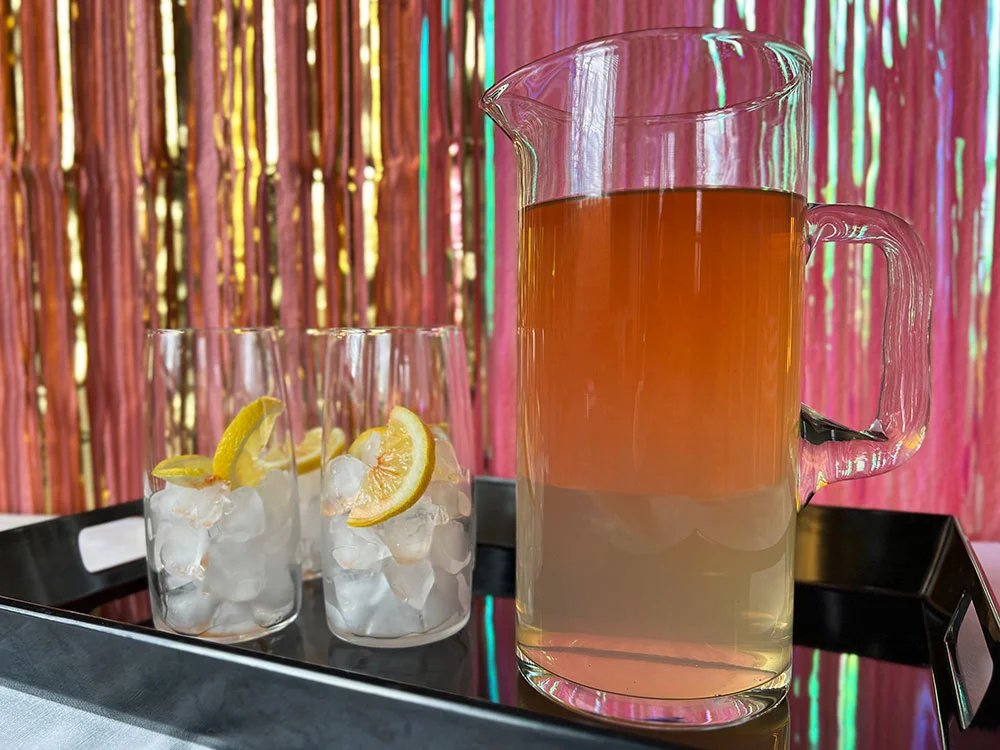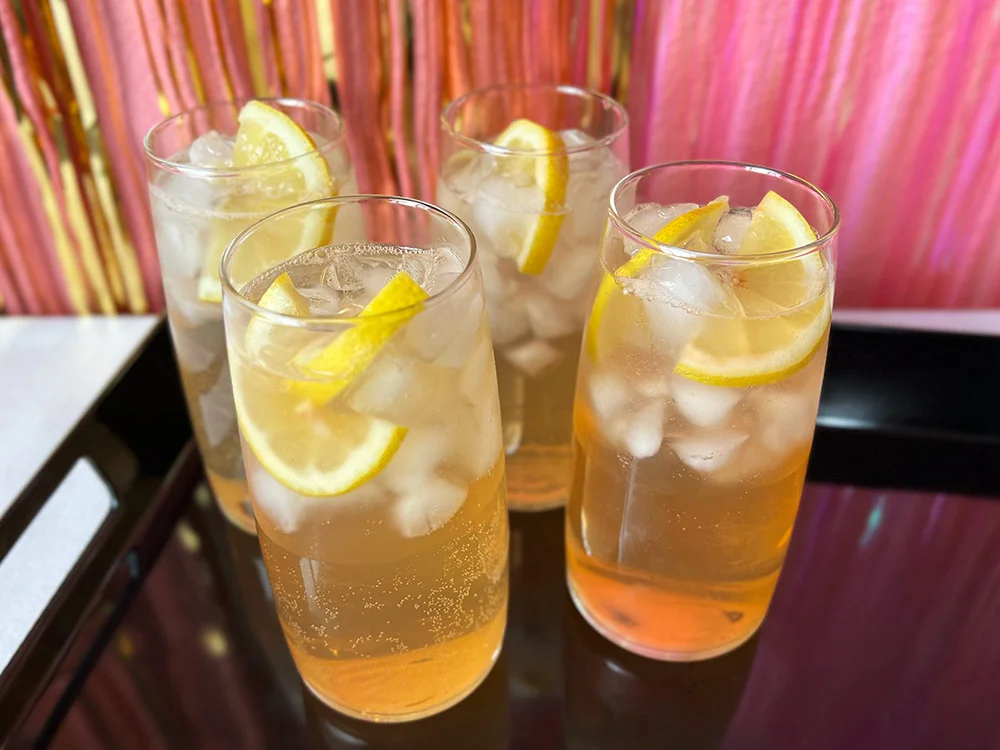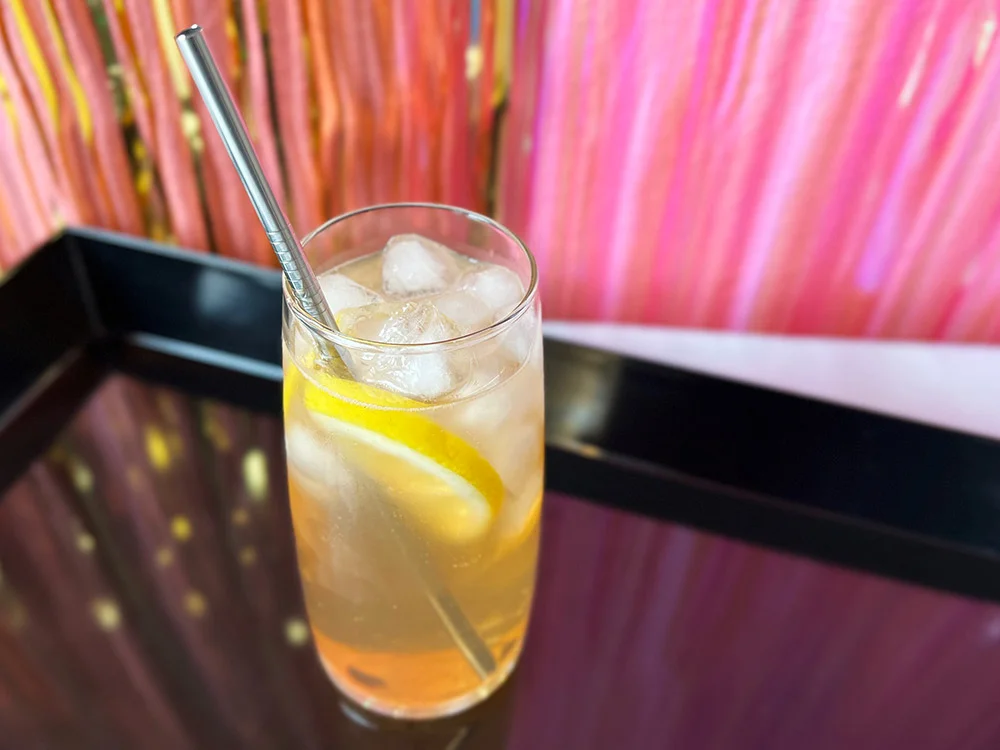 If you're looking for a refreshing drink with very low alcohol, try this classic Australian thirst-quencher: Lemon, lime and bitters (or LLB for short). This zesty beverage combines the tangy flavors of citrus with a hint of sweetness and a dash of aromatic bitters. It's been a favourite down under since the 19th century, and is the perfect way to beat the heat on a scorching summer day. 
1.
Mix the lemon & lime soda, lime juice cordial and bitters in a pitcher
2.
Add ice and lemon slices to the glasses. Shake a few drops of Bitters over the ice
3.
Pour in the mixture from the pitcher. Enjoy!