INSPIRED BY Ani Lorak – Shady Lady (Ukraine, 2008)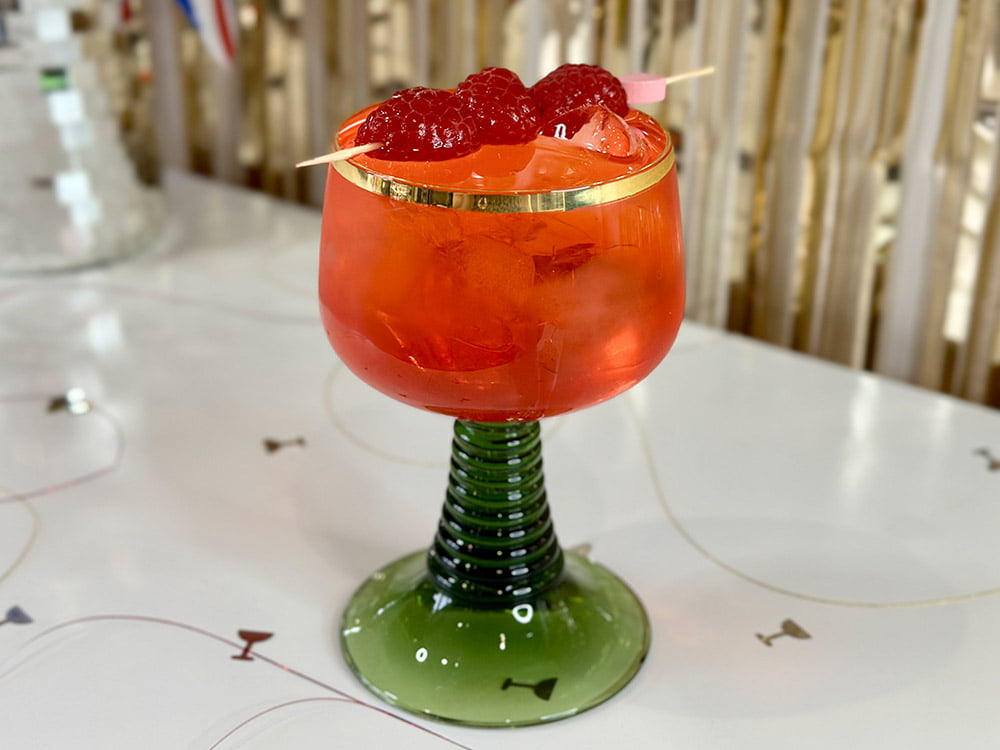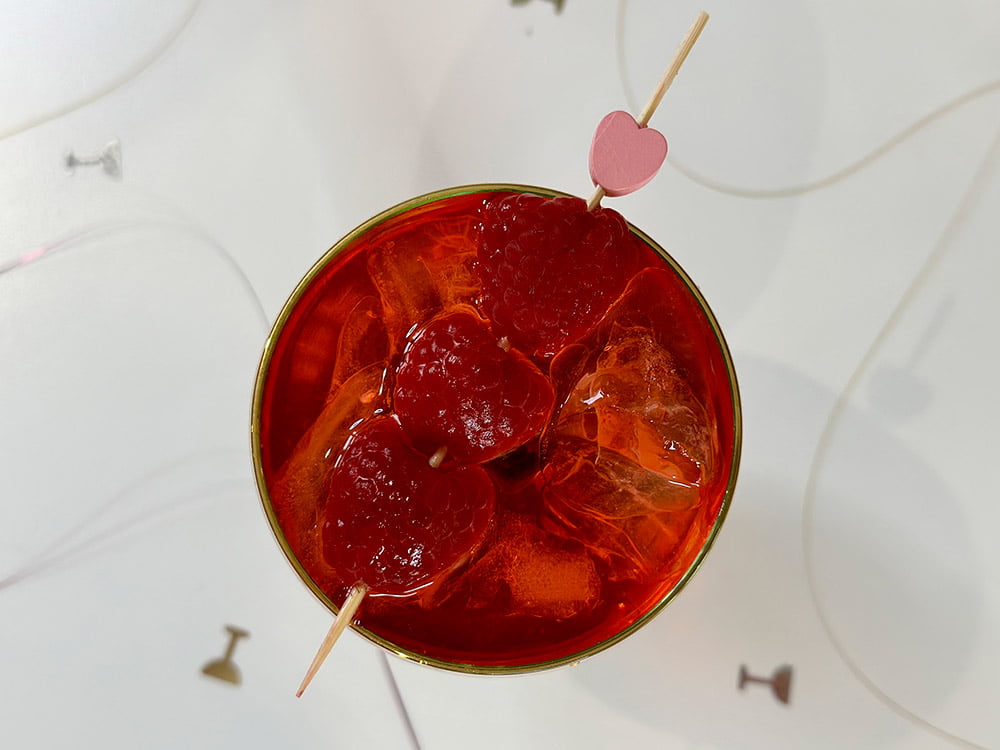 Our Shady Daisy was named in honour of Ukrainian performer and UN Goodwill Ambassador Ani Lorak.
Based on a classic gin daisy, this fruity cocktail will strike like thunder into your mixology repertoire – that's one thing we bet. 
STRENGTH: 2/5 | SWEETNESS: 3/5 | DIFFICULTY: EASY
SUBSTITUTIONS
Make this alcohol free by switching to a zero percent gin. Double check your grenadine too, most supermarket syrups are no alcohol but some can be 5% or so. 
1.
Fill your cocktail shaker with ice, and add the ingredients
2.
SHAKE!
3.
Strain into an ice filled glass, and serve