INSPIRED BY Lucie Jones – Never Give Up on You (UK, 2017)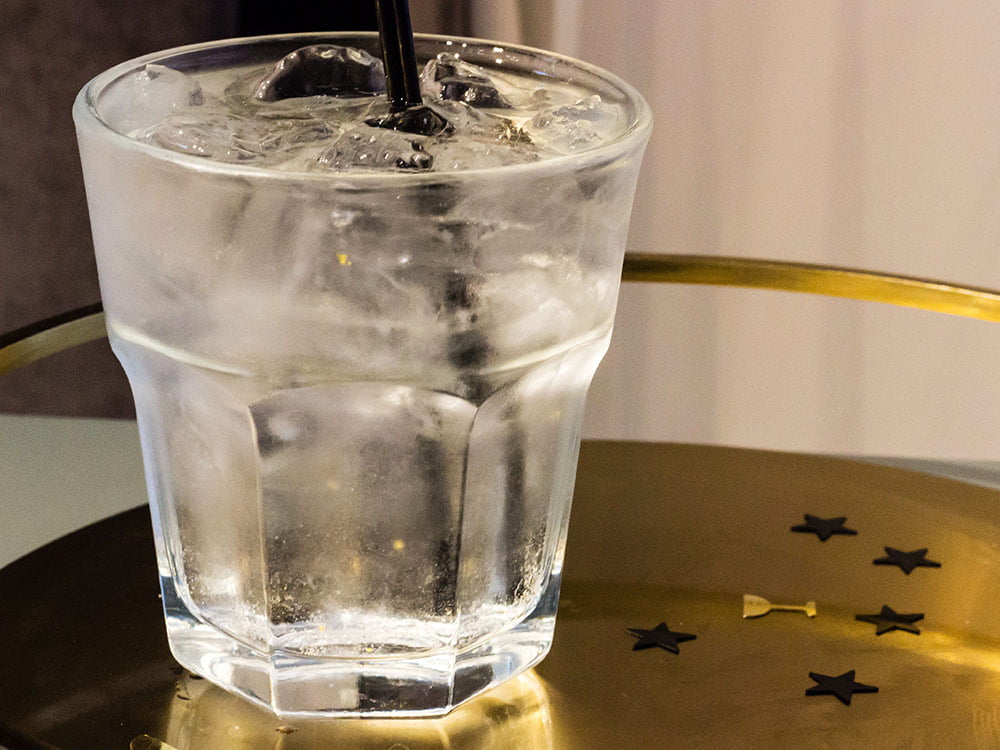 Our signature cocktail to show our support for Lucie Jones, the UK's 2017 entry.
The cinnamon liquor has real edible gold flakes that sparkle like diamonds, and when balanced with the smooth flavour of vanilla vodka this cocktail has winner written all over it. For extra big show glamour why not add an edible glitter rim to your glass. 
STRENGTH: 4/5 | SWEETNESS: 3/5 | DIFFICULTY: EASY
*Goldschlager or Smirnoff make a good one 
1.
Fill your cocktail shaker with ice, and add the ingredients
2.
Shake it!
3.
Strain and serve into an ice filled Old Fashioned glass