So… what's this all about then?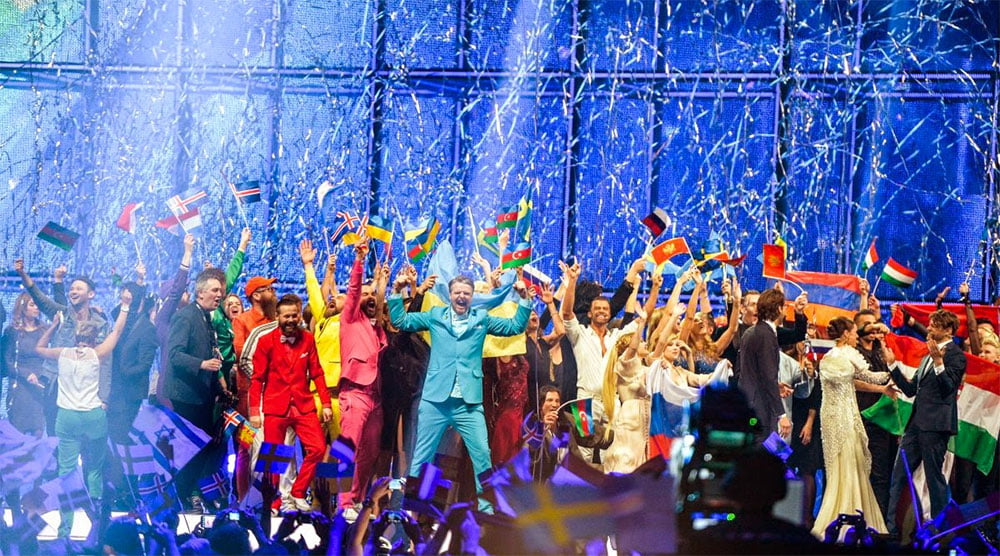 Here we go then! Mission Eurovision is now LIVE and months of chatting and planning and, eventually, working have now paid off. It's a very bare site right now – we'll soon have recipes for all countries in Eurovision 2016, a variety of party games and even some special little party packs for The Big Day.
Just to make it clear from the outset – we're not even attempting to claim to be expert chefs or mixologists. We're just avid eaters and drinkers. And Eurovision fans. Everything on this website has been made by us, so it's already passed the initial test of can any regular moron make it?…
This year is pretty exciting because not only do we have a shiny NEW WEBSITE, but we'll also be heading out to Stockholm to attend the Eurovision semi-finals. Just the semis though! We'll be back in time to watch the final in the best possible way – on the BBC. We love you The Beeb. Don't ever let Eurovision slip through your fingers and away to another channel.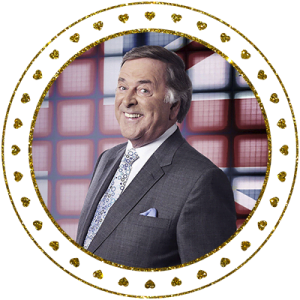 However, this week has been marred by the terribly sad news about Sir Terry Wogan. We will forever continue to watch Eurovision in the way he inspired, with a raised eyebrow and cynical understanding of the voting process, but also with total and utter appreciation of the whole spectacle.
So that's it for an awkward intro post. Thanks for reading.