Our top 10 Eurovision 2016 entries: part one
This was supposed to be a list of our top 5 entries for this year's Eurovision Song Contest, but surprisingly, it's a pretty strong year! Bops all over the place! Here are our tips on who to watch out for this year (part one):
Bosnia & Herzegovina: Dalal & Deen feat. Ana Rucner and Jala – Ljubav Je
You may remember Deen from Bosnia & Herzegovina's classic 2004 entry In The Disco which finished in a respectable, but not good enough, ninth place. Well, he's back! This time he's brought a friend too. Will this be Deen's year?
Latvia: Justs – Heartbeat
21 year old Justs Sirmais is representing Latvia with this belter of a tune. Your head will be bopping and your hands clutching in the air when he hits those notes towards the end. Total earworm.
Georgia: Nika Kocharov and Young Georgian Lolitaz – Midnight Gold
Hey, the 90s called and they want their song back!
Belgium: Laura Tesoro – What's The Pressure
This is actually a pretty good pop song. It's a little X-Factor-runner-up-y – the kind of hit they don't give the actual winner. This'll get everyone up out of their seats and definitely lends itself to a good dance routine.
Belarus: IVAN – Help You Fly
OK. Wait a sec. Have you heard those rumours about Ivan wanting to perform naked with wolves? We didn't believe it either, but now this video is doing the rounds… We are 100% on board with this idea.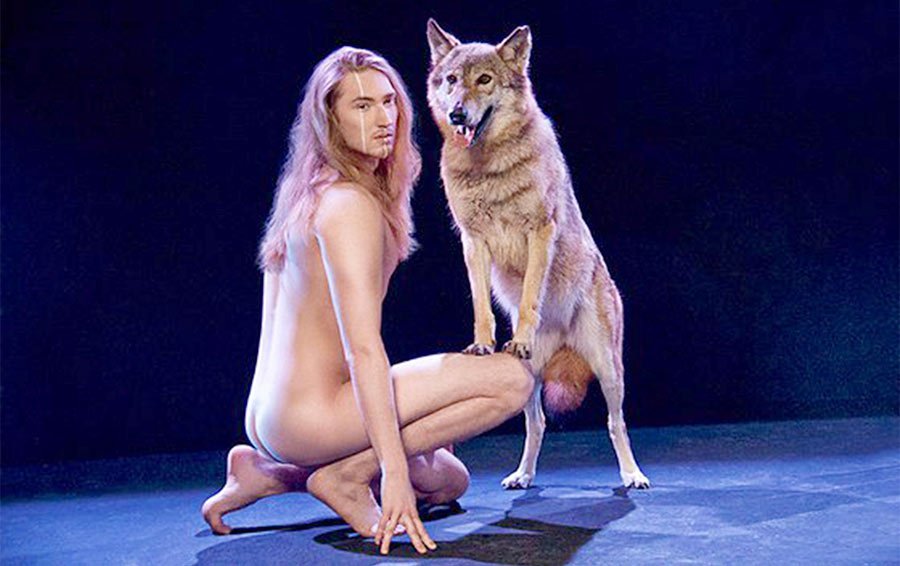 Read part two here