Mission Eurovision's 2016 Party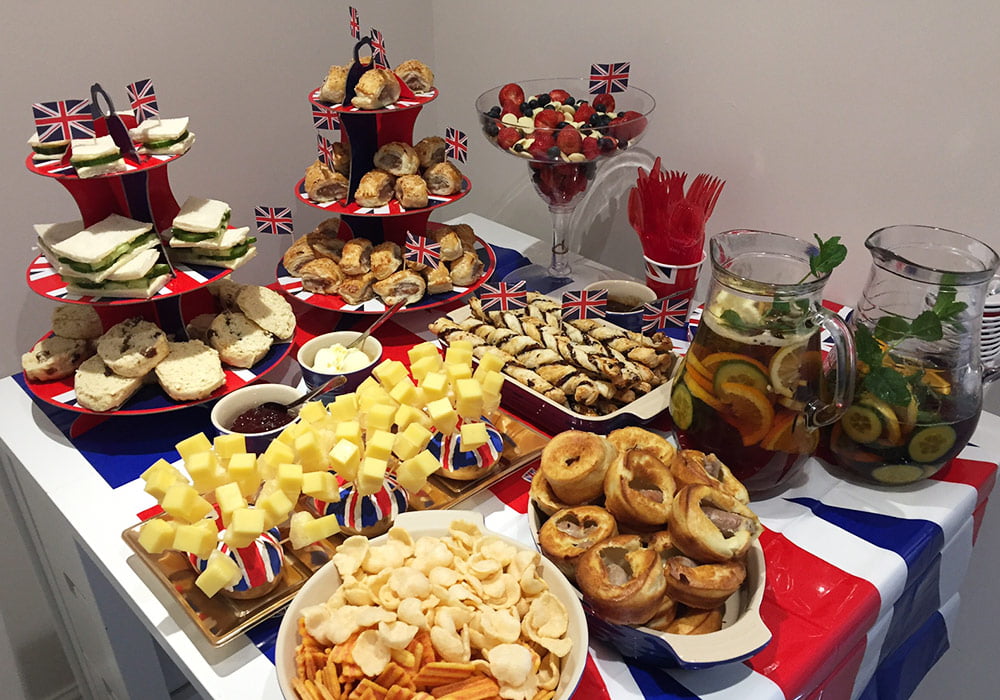 So, erm, turns out 2016 was a bit shit wasn't it?! I'm not about to get all political or list the long number of greats, including our beloved Sir Terry, who left us but it sure was a crap one. It's a good thing we had the Eurovision Song Contest to keep us going!
I think I was the most excited for a Eurovision Party than I've ever been last year. We'd whipped ourselves into a minor frenzy seeing the semi-finals in Stockholm, and this was the first year of Mission Eurovision's existence – we'd even been on the radio! We were also R E A D Y; 'Best of British' theme, menu planned, cocktails planned, party games all set, and a killer fancy dress outfit. Which no one guessed*. But it made us laugh so tevs innit.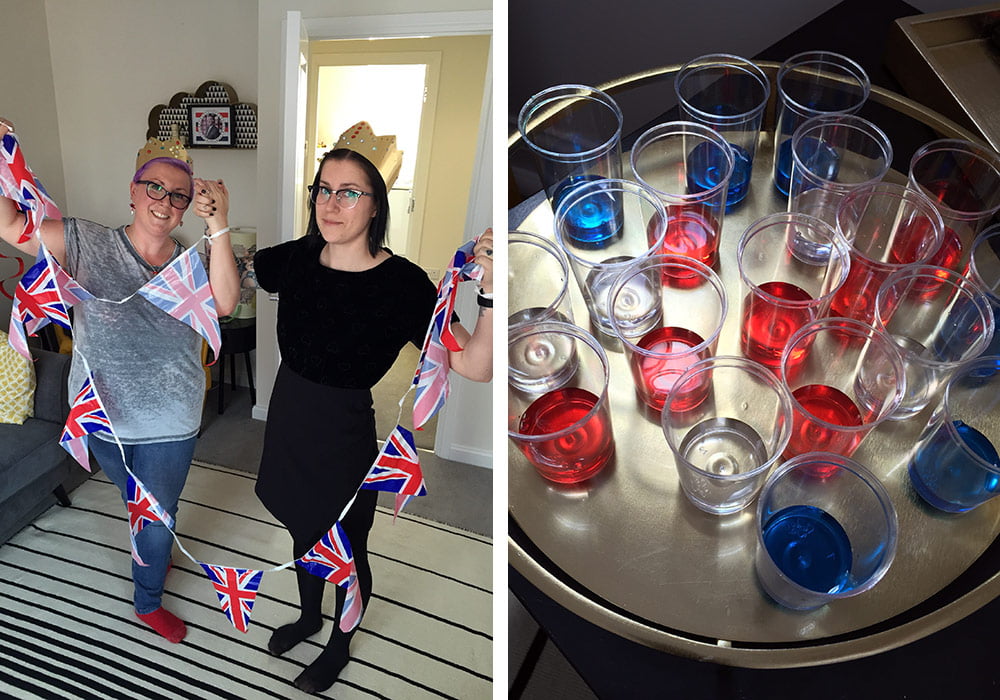 We set up our shrine to Sir Terry in the viewing arena (living room) and got a tray of patriotically coloured shots ready for drinking game forfeits. And then, well, there was music and drinking and fun and shots and eating and drinking and dancing and shots and BINGO! and some Russian fella flew THROUGH THE FOURTH DIMENSION MAN and, ah, scene missing pretty much.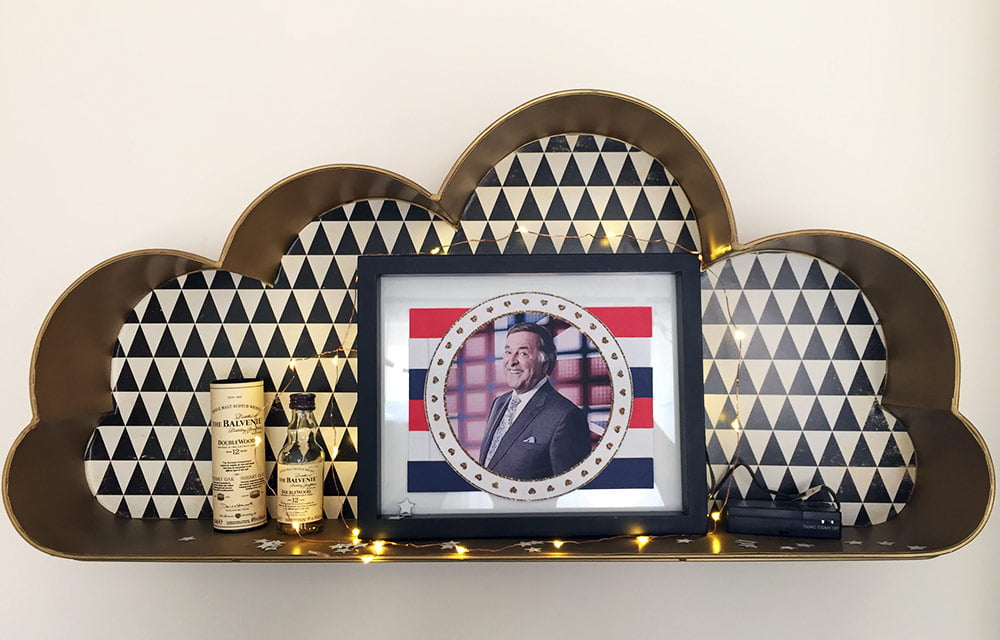 I do remember the voting being actually quite exciting (go Poland!) and I do remember having a brilliant party and not having a care in the world about any of the serious shit. Eurovision 2016 was bloody brilliant, and we're really excited to do it all again this year! Now, where did I put my crown…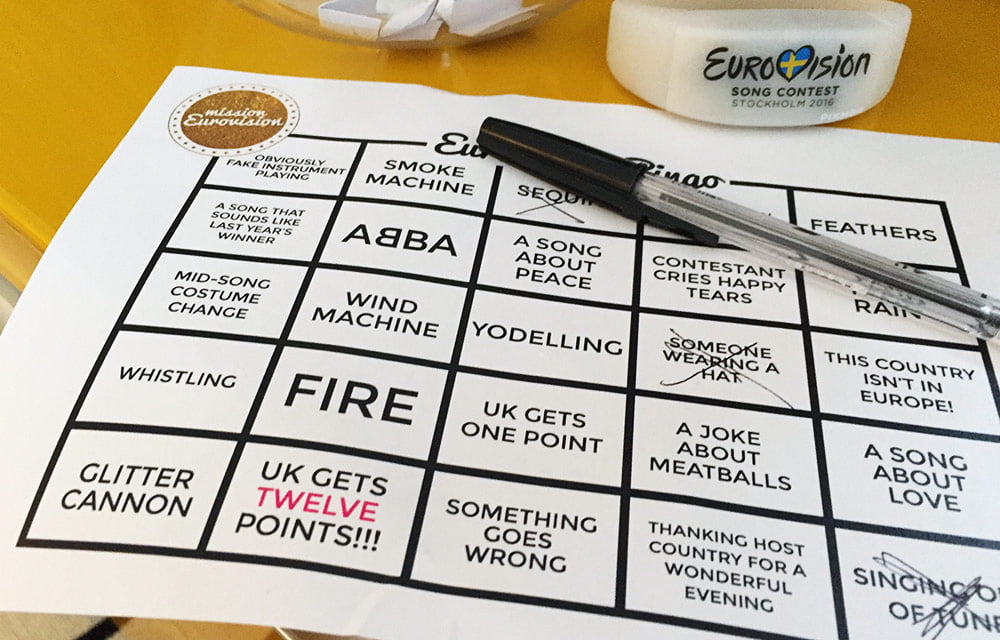 *The United Kingdom, obviously.